Tuition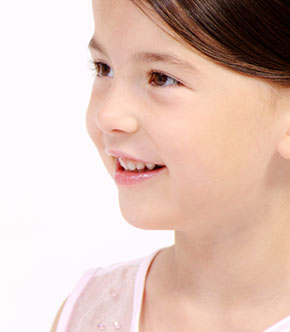 Registration Fee: $40 per child
Monthly Rate: $68 / 4 classes per month
Discounted Rates: $128 for 8 classes per month or $198 per quarter for a total of 12 classes.
We accept VISA, MasterCard and Discover. If paying by check, please make it payable to Dance & Arts Showcase.
Notes: These dance class prices are for children ages 2 and up. The registration fee and first month's payment must be received prior to the start of class in order for your child to reserve a place. Tuition is due the first week of each month. No payments or registration fees will be refunded after registration.
Curriculum
Creative Movement
Age Range: 2 to 3 years old
Combination of movement, ballet, mini trampoline and mat work. Great for motor skills. This class uses a lot of props and is set to music.
Ballet/Tap
Age Range: 2 years old to teenager
Combination class of both ballet and tap steps. We can teach at your child's daycare.
Ballet/Pointe
Study in Vaganova and Cecchetti styles of ballet.
Seniors 50+
We offer Tap, Ballet and Jazz classes for adults & seniors over 50 years old.
Jazz
Age Range: 5 years old to teenager
A free-form class of expression, upbeat music and fast moves.
Hip Hop Dance
Age Range: 5 years old to teenager
A choreographed dance style performed to hip hop music.
Adult Classes
Ballroom Dancing – $200 per couple
Tango – Call (678) 469-5005
Tap
Yoga – Call Alicia at (404) 263-8888
Music Instruction
Music Theory
Learn about the elements of music; rhythm, harmony, melody, structure, form and texture.
Piano
For ages 4 to adult. Private lessons, all levels.
Guitar
Private or group lessons Monday and Friday only. Guitar required.
Registration Fee:
$40
Monthly Rates
30 minutes: $100
45 minutes: $150
60 minutes: $190