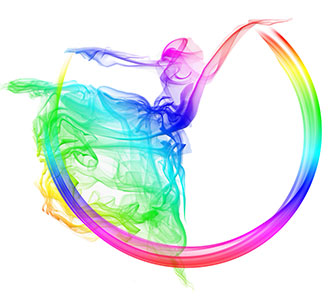 A Studio Dedicated to the Art of Dance
At Dance & Arts Showcase, we provide the perfect learning environment for your child with well-qualified instructors who foster wonderful student/teacher relationships and a comprehensive selection of classes.
Our curriculum includes ballet, tap, jazz, creative movement, hip hop and music & voice instruction. We even have classes for adults, such as ballroom dancing and yoga.
About the Director

Jean Shapiro, director and owner of Dance & Arts Showcase, has been teaching dance and exercise since 1972. She was the principal dancer of the Atlanta Playhouse Theatre, and produced and directed her own original TV show called Exercise and Health, which won a cable award.
Winner of the Golden Peach Award for best teacher, dancer with the Atlanta Ballet, director of the Georgia Tech Ballet Club and listed in Who's Who of Women, Jean has dedicated her life to helping children and adults learn beauty through the art of dance.